Going for Gold, Innovation and Performance
Posted by OFFICIAL EAZEECHAIRS
You might think this is just an unabashed excuse to heap well deserved praise on the near superhuman feats of these great men and women, and you might well be right. Whether we are talking about the phenomenal accomplishments of Alyson Felix winning her 11th Olympic medal in her fifth Olympics (Fifth!) or Durant's stalwart performance that helped team USA claim a third consecutive gold in the face of a skilful and resolute French team. Team USA is so far bringing home a tally of 108 medals( at the time of writing), and in the process bringing the team here a loss of voice, bleary-eyes, and a general feeling of euphoria. OK, we admit it we are Olympic Junkies. We would love to go on, but we should probably get on topic.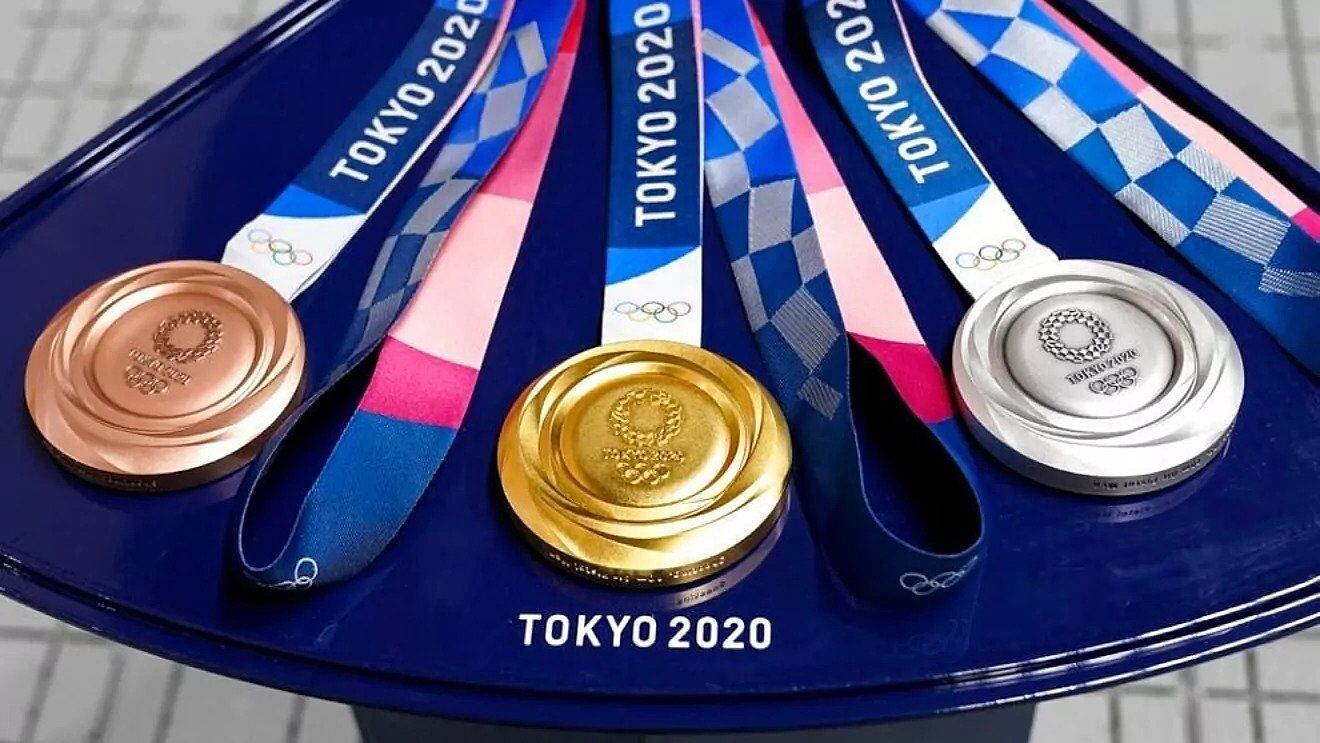 (Marca, 2021)

In the prelude to the Olympics, almost buried under all the myriad of challenges confronting the games, there emerged a very definite nod to technology. There was a chorus of calls to regulate athletes' footwear including some comments from the legendary Usain Bolt. The calls came in the light of progressive records falling by athletes wearing Nike's new Zoom Fly.  The carbon plate, Atomknit technology ZoomX Foam and Air Pod all combining to create a world-beating sneaker. Much to the chagrin of some commentators and competitors alike.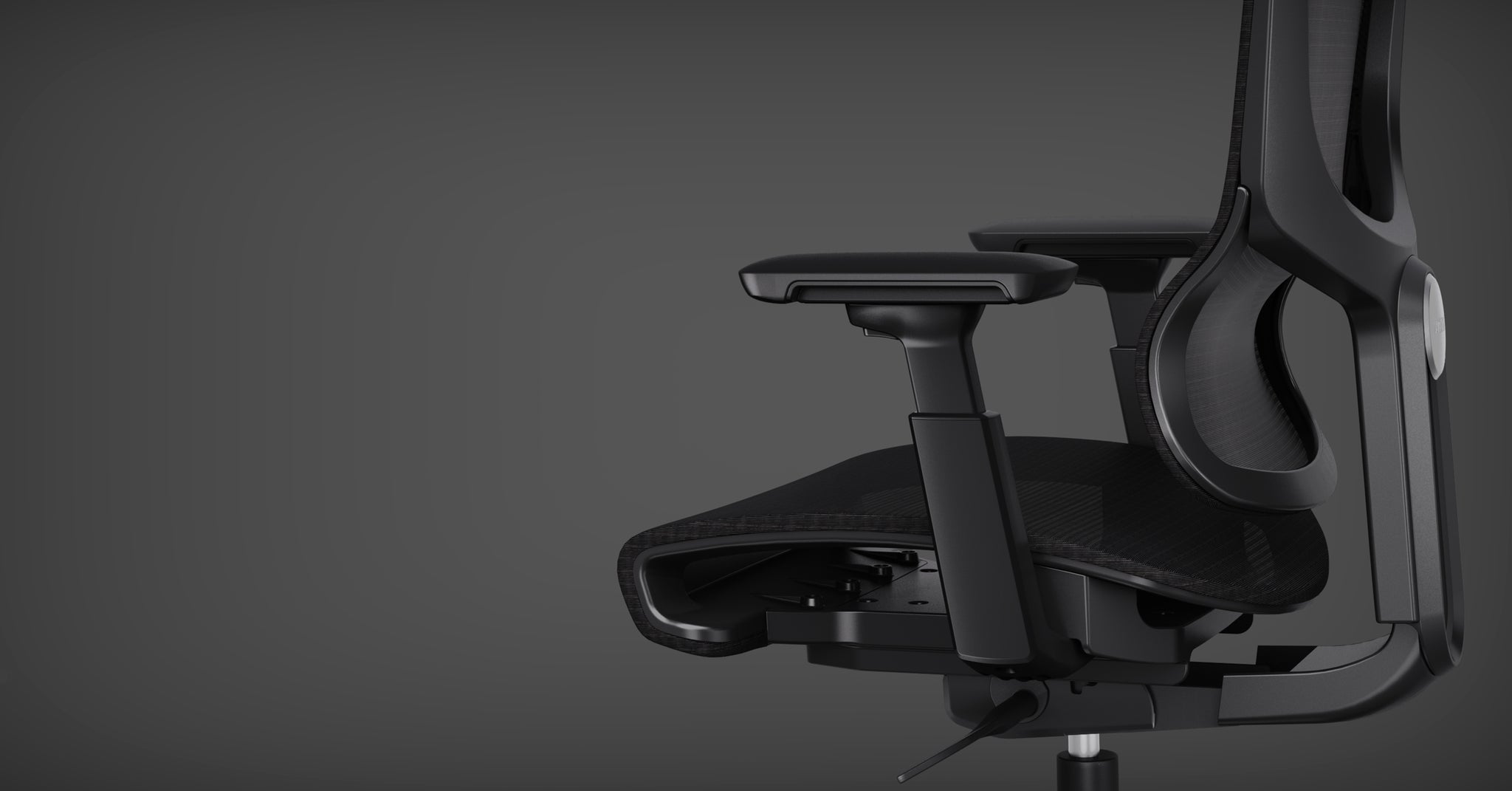 So, as well as paying tribute to the Olympians, we also wanted to take a moment to look at how recent advances in technology have improved our own industry, ergonomic chairs. From personal experience, we know they have boosted our performance, allowing us to work more productively and in greater comfort.

New materials

Better Coasters, Silence is Golden
After a lot of irritating skating around the R&D lab, these new nylon coasters provide;  mute non-marking, non-slip wheels worthy of Olympic Bronze medalists Jagger Eaton or Sky Brown. Who when she isn't attending Seventh-grade classes, is practicing at skateboarding icon Tony Hawk's place in Cali., winning Junior Dancing With the Stars or winning a Bronze medal at her first Olympics. (OK, we can't help it. But if now is not the time to heap praise on these athletes, then when is?)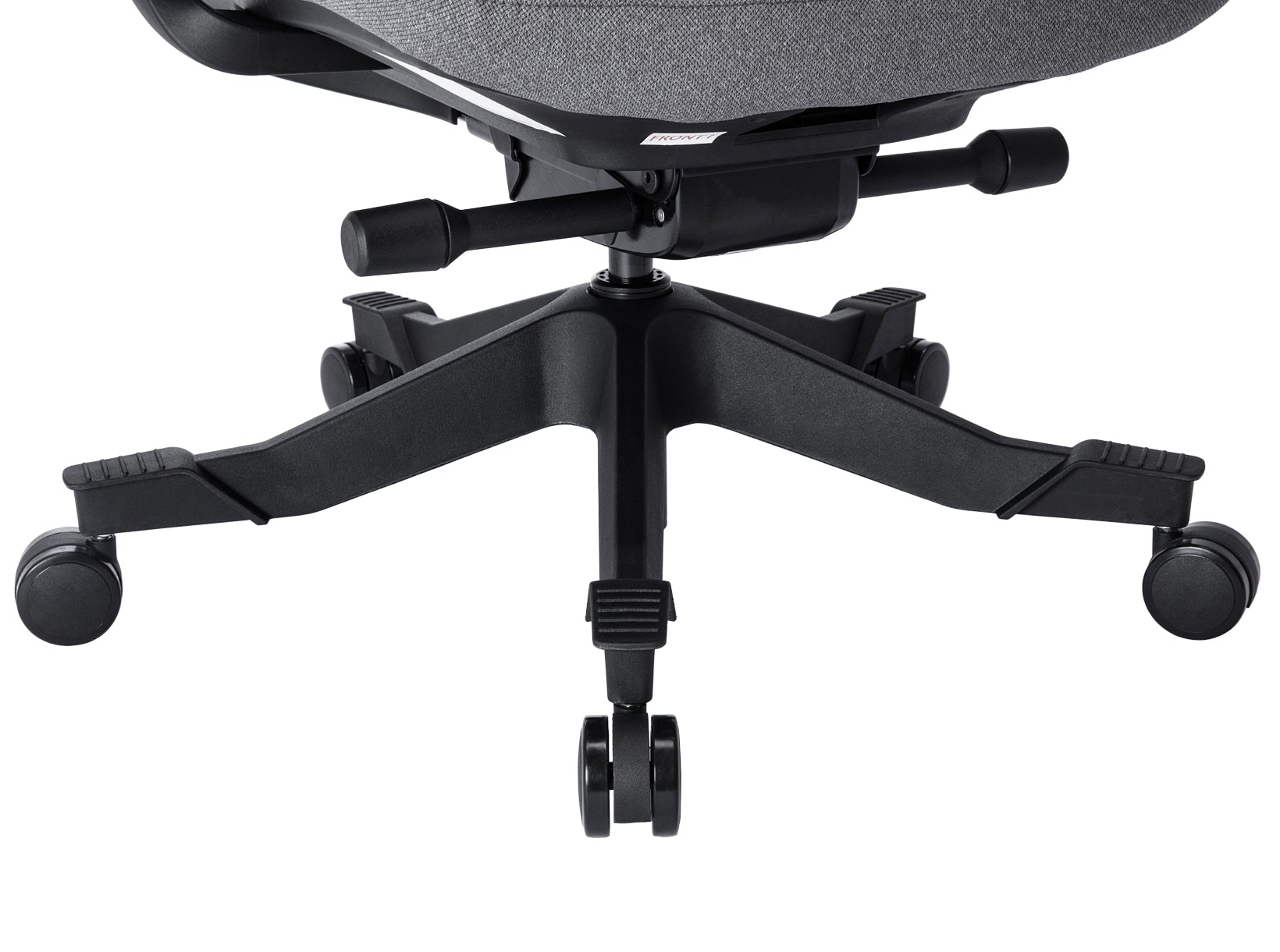 These wheels when combined with a high quality sturdy base, they help you reduce pressure on your lower limbs.



Mesh
Some early versions or lower quality mesh-backed task chairs ended up looking like a Sesame Street muppet who'd been tumble dried. Many were prone to bobbling and fraying after a  mere few weeks of use. Meaning, every time you stood up, you looked as if should be off to get your back waxed, rather than attend a deal clinching client meeting. Thankfully, new blends mean that you get long-lasting abrasion resistant mesh, that maintains both its elasticity and softness. A combination that offers firm posture support and comfort throughout the life of your chair.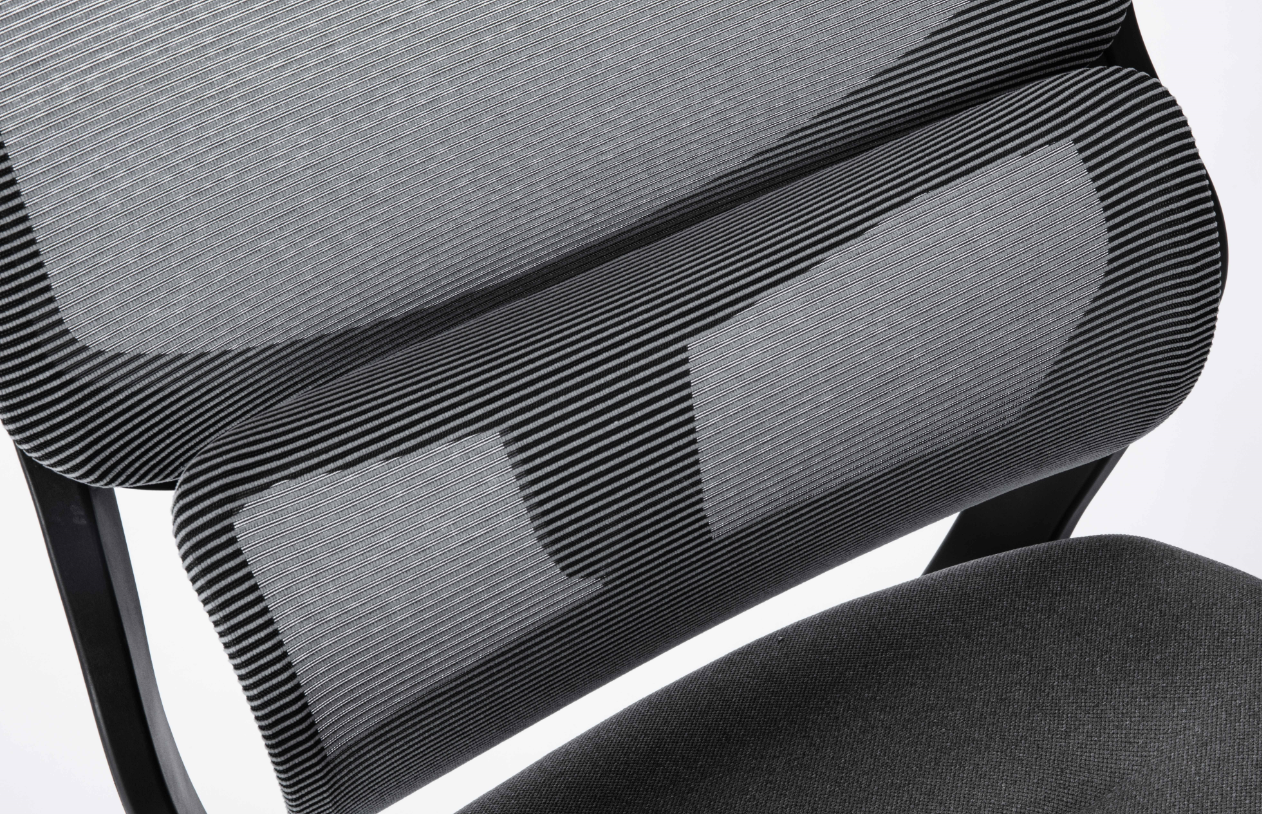 Tilt Locking Systems
There was a time not so very long ago when the tilting system on chairs was kinda unreliable. Depending on the day it could take a herculean effort akin to Sarah Robles  medal winning 128kg lift. Otherwise, it could vindictively catapult you to share the gold medal position on the pole volt podium with the amazing Katie Nageotte.  Of course, sharing the gold medals is one of the quintessentially Olympic stories of these Tokyo Games.



Thankfully, Donati's  tilt mechanism like their compatriot Gianmarco Tamberi is a winner, and now you can smoothly select and lock the position that best suits your task.


While these innovations might not have Zeus send down Pegasus or even the IOC's Thomas Bach with an invite to a seat at the table with Greek Gods, they sure as hell will make the seat you take to watch them a comfy and supportive one.

----------------------------------------------------------------------------------------------

Reference
Aicd.companydirectors. (2019, September 25). A wake-up call on innovation [Illustration]. https://aicd.companydirectors.com.au/membership/membership-update/a-wake-up-call-on-innovation

Marca. (2021, August 4). Medals at the olympic games [Photograph]. https://www.marca.com/en/olympic-games/2021/08/04/610ac14cca4741e2538b45a6.html



Reviews (1 comment)
Collection 2019
Sale 70% Off
Title for image